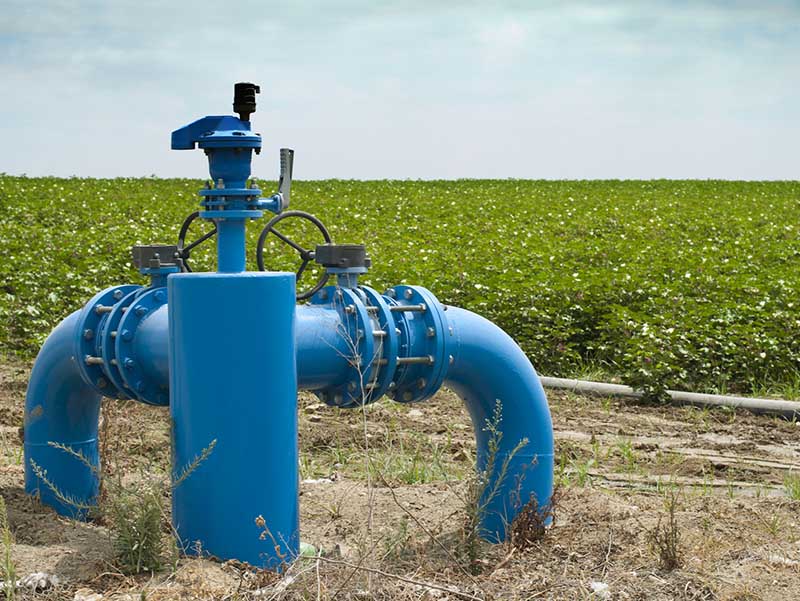 Trust Our Experts with Your Water Pump
Is the existing water pump at your new construction project too small to fit your needs? Contact family and locally owned Dan's Pump & Filter LLC today to learn more about our water pump and filter upgrade services. You can trust Dan and his team to provide you with a top-quality pump for a price that fits your budget.
Call us at 208-585-6345 today to get a FREE estimate on your water pump upgrade.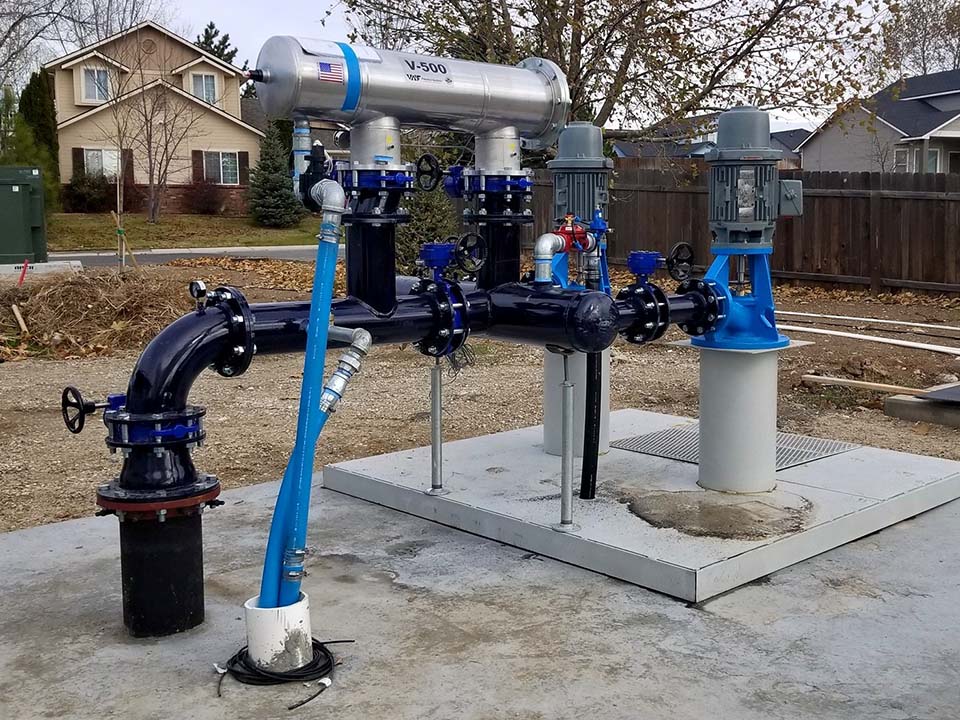 Have a Skilled Technician Upgrade Your Water Pump System
One of the most common water pump upgrades we make is related to new neighborhood development. Developers will contact Dan and his team if an existing system is too small or if a new one would be too expensive to install. In these instances, we'll do the following:
Visit the site and make sure we understand the scope of the project
Communicate with a neighboring water pump station and discuss an upgrade
Update the nearby system to provide the needs for both the new and existing developments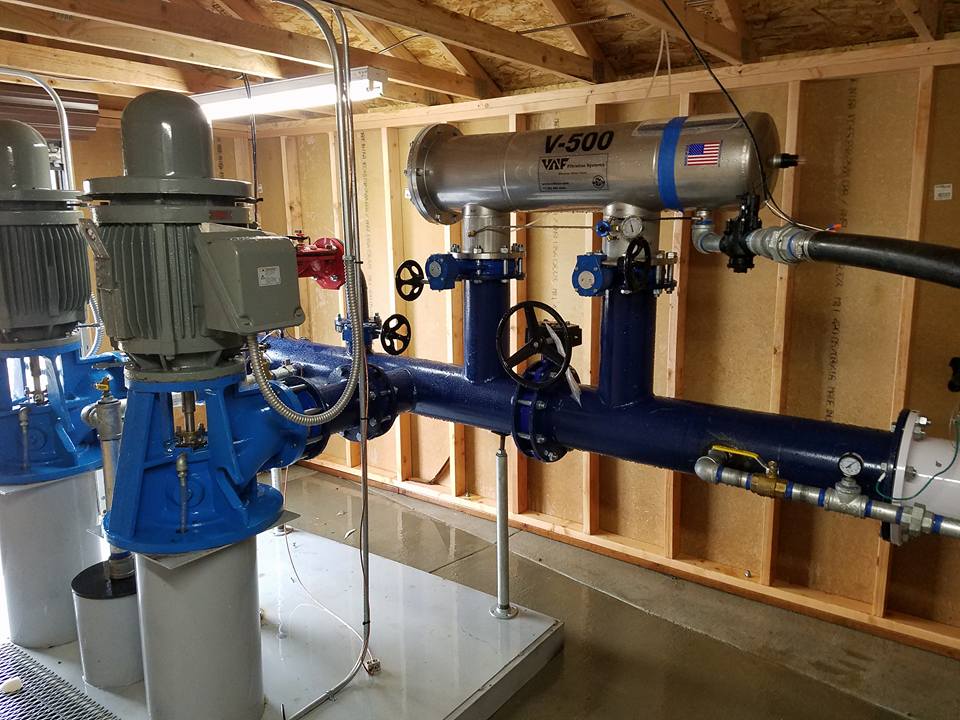 To achieve the results you want, we choose the right product. Our products include:
ABB
Amtrol
Baldor
Berkeley
Kerr Pumps
Franklin Electric
Goulds Water Technology
Grundfos
Munro Pump
Pentair Sta-Rite
VAF
Well-X-Trol
Aer-Max
Hitachi Motors
Dan's Pump & Filter LLC.
Service & Repairs
Equipment Upgrades
Pump Installations
M-F: 6am – 5pm
Sat: 7am – 4pm
Sun: Closed
Get In Touch
Dan@danspumpandfilter.com
208-585-6345
PO Box 370
Middleton, ID 83644
Hours
Mon - Fri: 6am - 5pm
Sat & Sun: By Appointment