Trust Our Water Pump Knowledge and Skill
When you need quality commercial or residential water pump system repair service ASAP, you can count on Dan's Pump & Filter LLC. Our experienced technicians will diagnose your issue quickly and offer you a FREE quote on the repairs.
We can complete services on the same day or the next day. You can always count on us for the highest quality service at reasonable rates.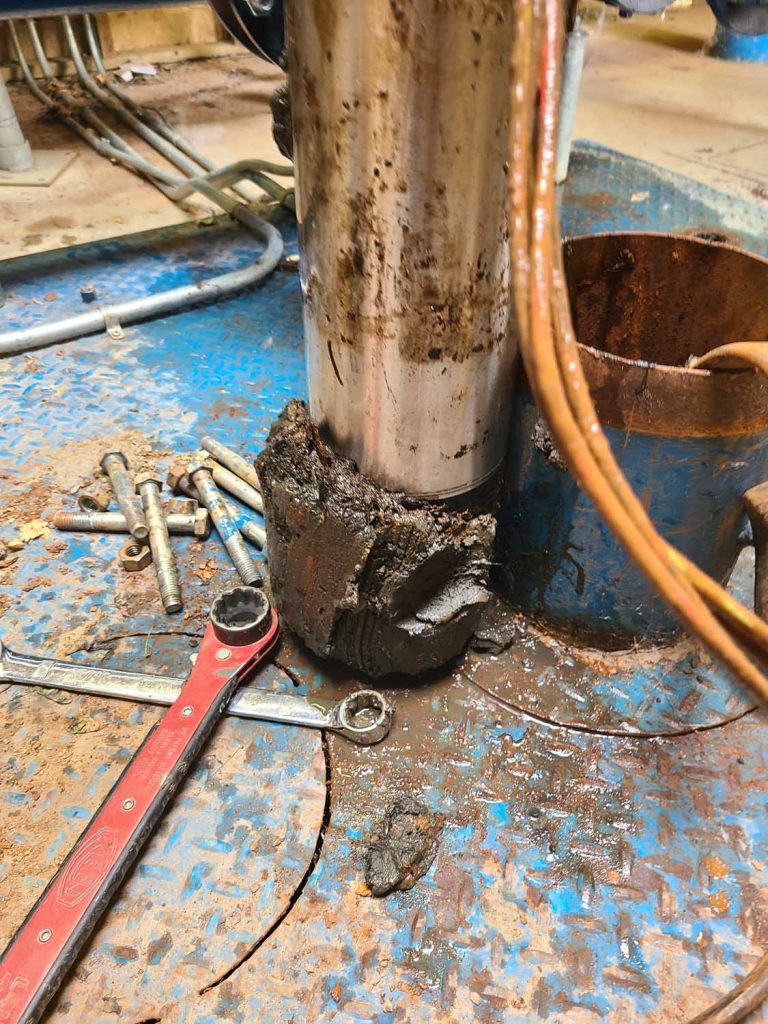 Quality Water Pump Service and Repair
You can rely on our team to resolve your pump problems as quickly as possible. We'll check:
Power-related issues
Wiring problems
Motor failure
Damaged parts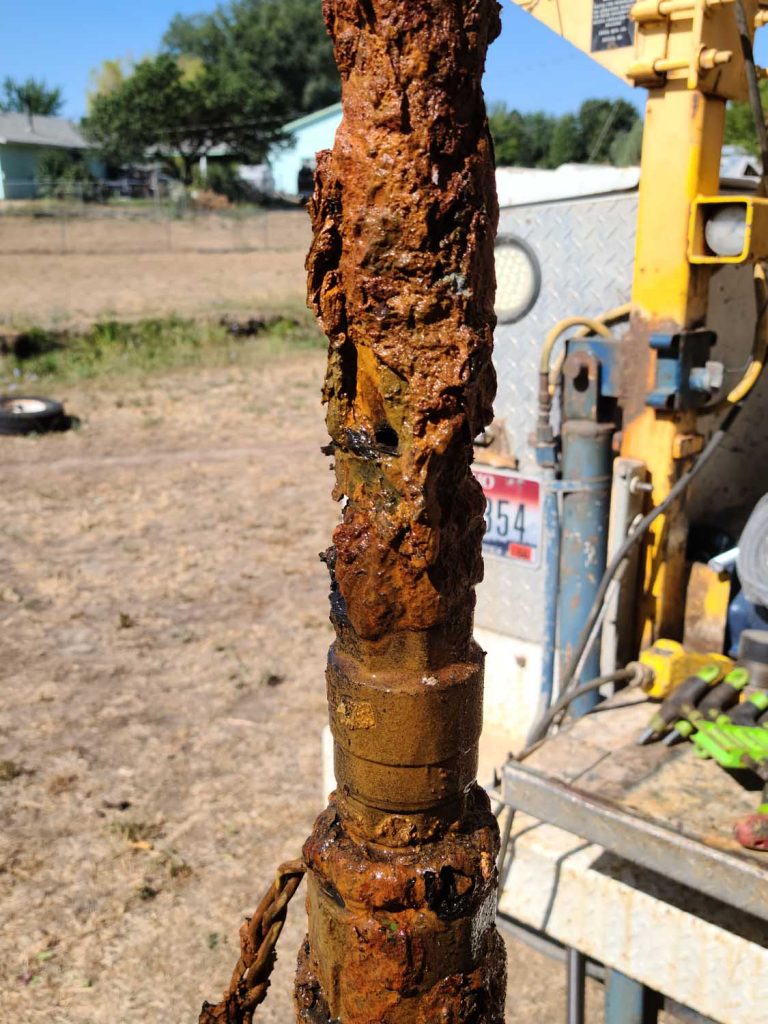 Turn to Us for Complete Irrigation Pump Sales and Services
Dan's Pump & Filter LLC. has been working on your irrigation pumps for almost 50 years. Dan and his team work with both residential and commercial systems. Helping Idahoans with irrigation pumps for Nampa-Meridian Irrigation, the City of Caldwell and Nampa, as well as Boise Parks, and West Ada School district just to name a few.
No matter the job, if it is a 20 horsepower pump or a 1500 Horsepower pump, Dan and his team will be able to take care of it. Call us at 208-585-6345 today.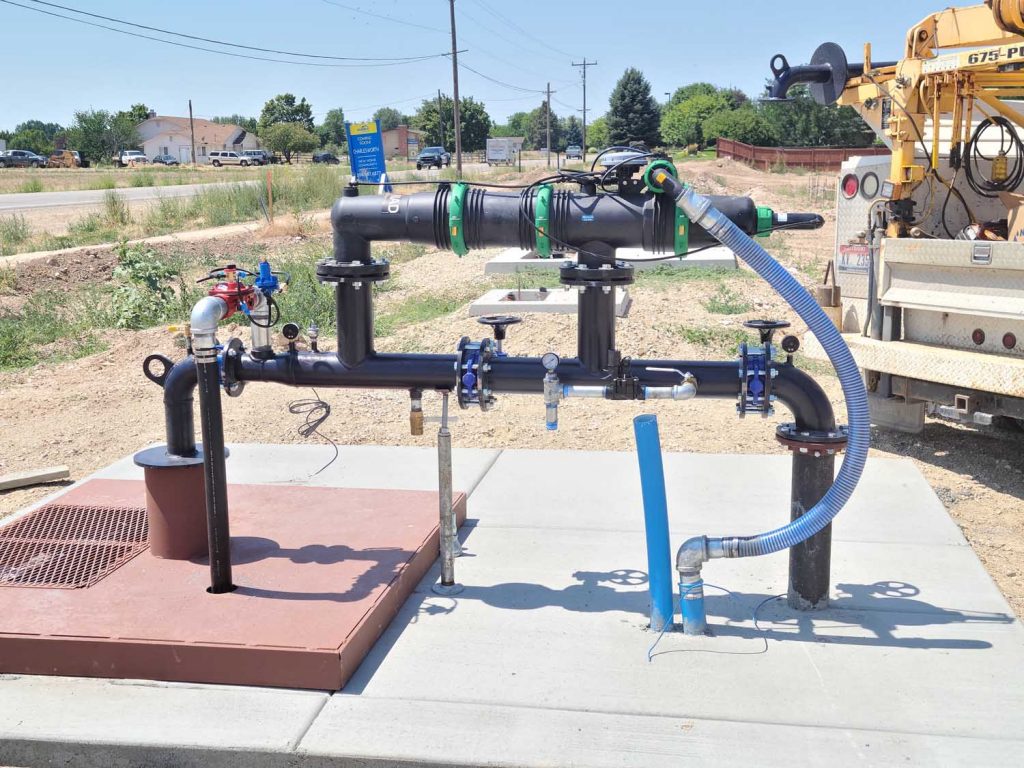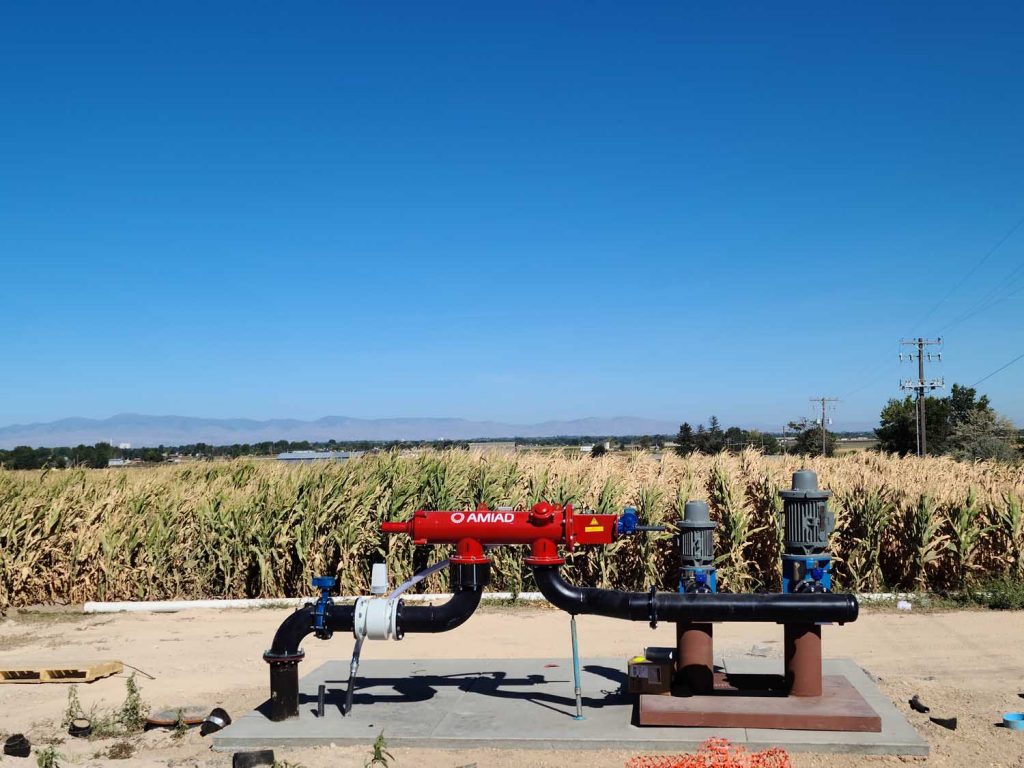 Your Go-To Source for Reliable Pump Contractors
Dan's Pump & Filter LLC. is one of the only contractors in the Treasure Valley that designs manufactures, installs, and programs your pumping system from start to finish. Many of the engineers and construction contractors in the valley have consulted Dan and his team on projects from subdivision development to waterways, to custom waterfalls, as he is the expert you can trust to get the job done right.
Also, the professionals at Dan's Pump & Filter LLC were trusted to install and programs the pumps used for Bogus Basins new snow machines. They were also the installer for the pumps that help make Winter Wonderland a possibility in Eagle.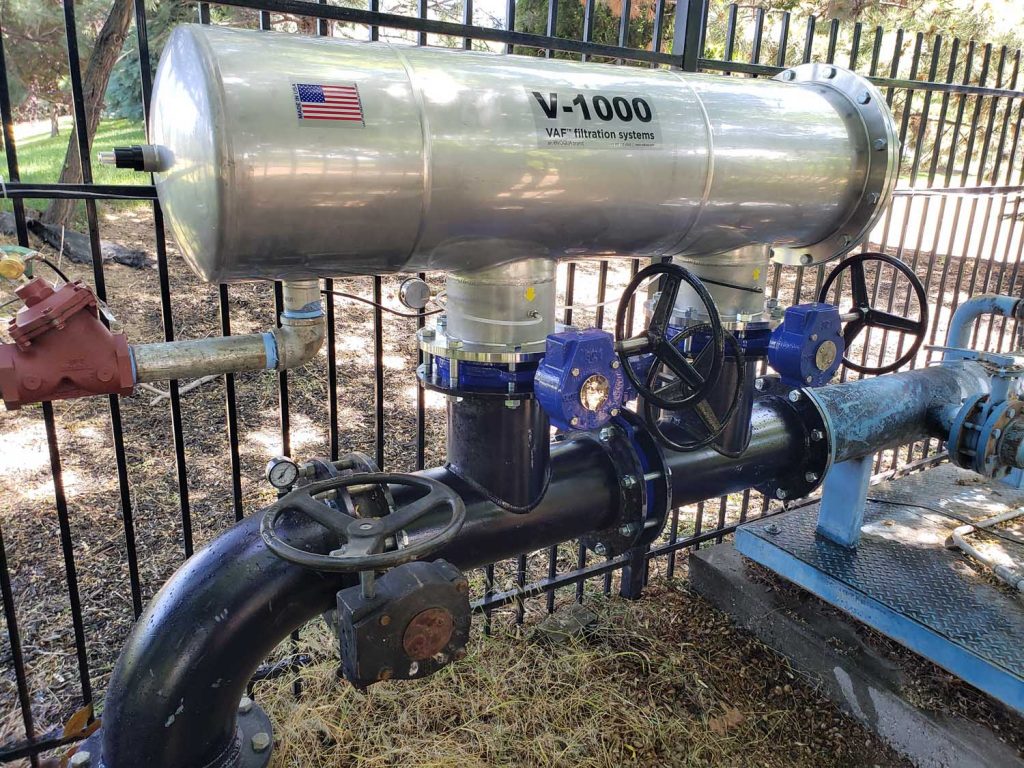 Enhance Your Property With Water Fountains
At Dan's Pump & Filter LLC., we have worked on water falls in neighborhoods such as Castleberry, Legacy, Laguna Pointe, and Banbury Meadows. When you need a contractor for your backyard water feature or your subdivision, Dan's Pump & Filter LLC. is the expert you can trust.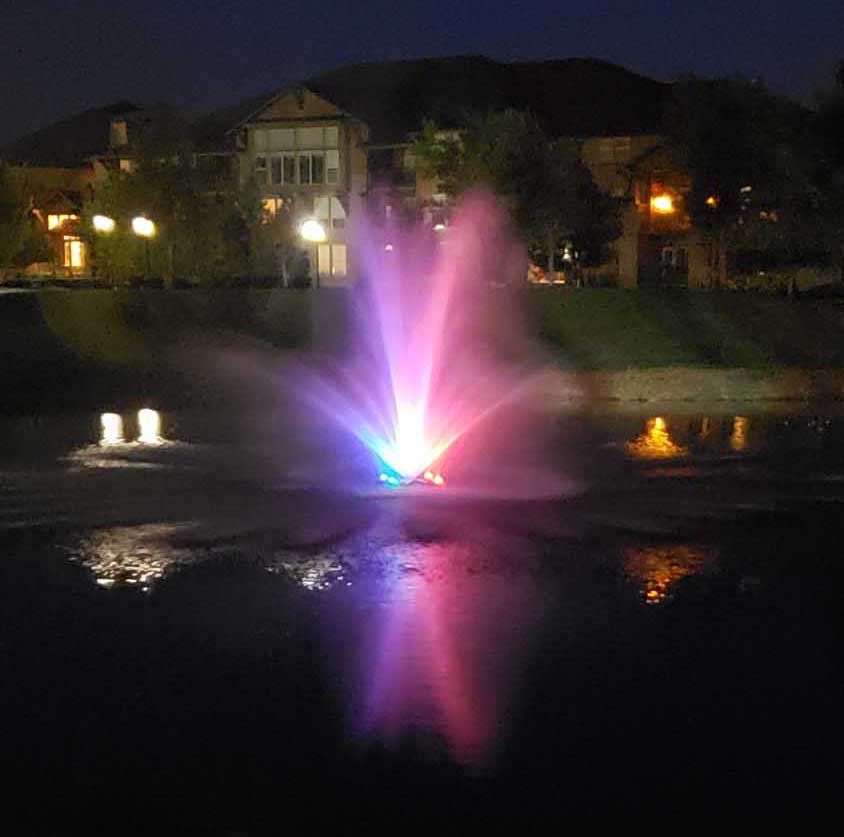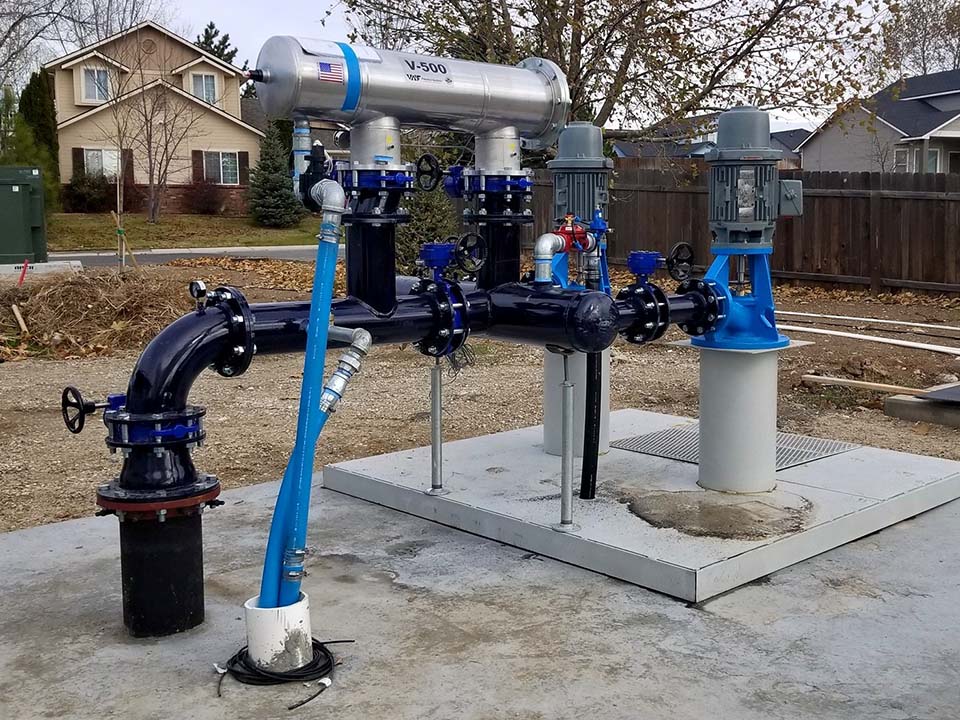 Top-Quality Service and Sales of Variable-Speed Systems
Would you like your system to be able to run without a large water tank system? That is were a Variable Frequency Drive (VFD) system is right for you. With this system, you do not have to worry about a loss of water pressure, as the VFD is programmed to sense a change in pressure for you and kick into gear no matter the situation.
As a factory-certified specialist since 2001, Dan's Pump & Filter LLC. can install and reprogram these systems for you. So if you have a VFD system that is not working or would like a new one to replace your large water tanks Dan and his team are up to the task.
Get In Touch
Dan@danspumpandfilter.com
208-585-6345
PO Box 370
Middleton, ID 83644
Hours
Mon - Fri: 6am - 5pm
Sat & Sun: By Appointment