Irrigation, Residential, Commerical pump systems.
Fix & Repair pump systems. Motors, wiring, power delivery.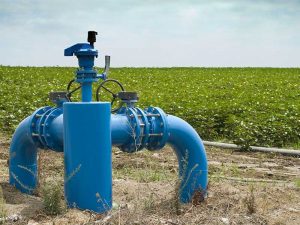 We handle designs, manufacturing, installs, and programming of your pumping system from start to finish.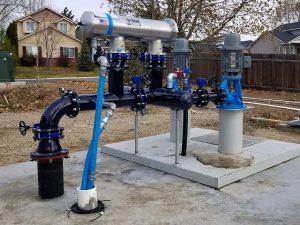 Is the existing water pump at your new construction project too small to fit your needs? We do upgrades!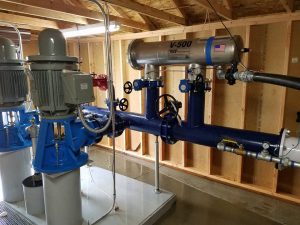 Whether replacing or installing a new water pump, our technicians are ready to start working for you.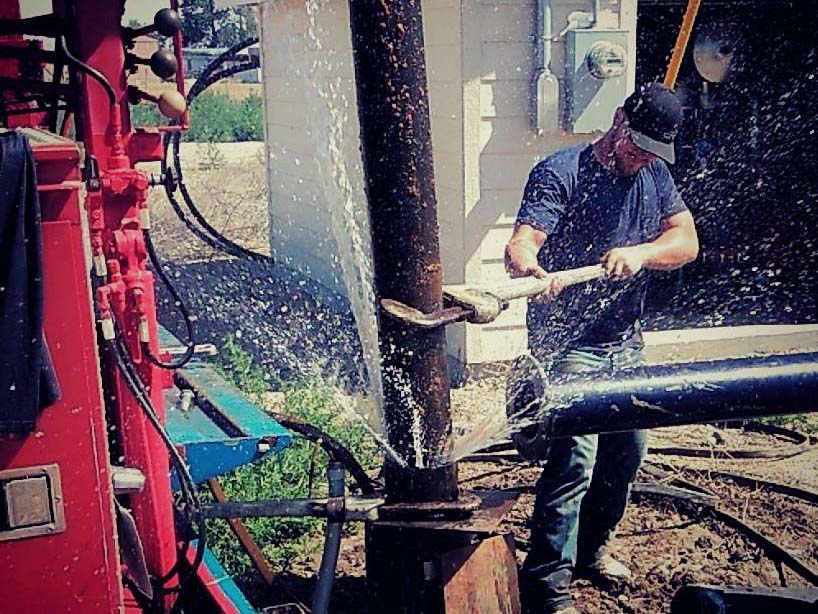 Dan's Pump & Filter LLC are experts at diagnosis. We will find where your problem is and give you recommendations and pricing to get your water back up and running to your satisfaction. We always fix before replacing, whenever possible.
Is your water pump not working properly? Turn to our knowledgeable technicians to upgrade a well pump for your home or business.
Dan's Pump & Filter LLC.
Service
Repairs
Equipment Upgrades
Pump Installations
Mon – Fri: 6am – 5pm
Sat & Sun: By Appointment
Get In Touch
Dan@danspumpandfilter.com
208-585-6345
PO Box 370
Middleton, ID 83644
Hours
Mon - Fri: 6am - 5pm
Sat & Sun: By Appointment