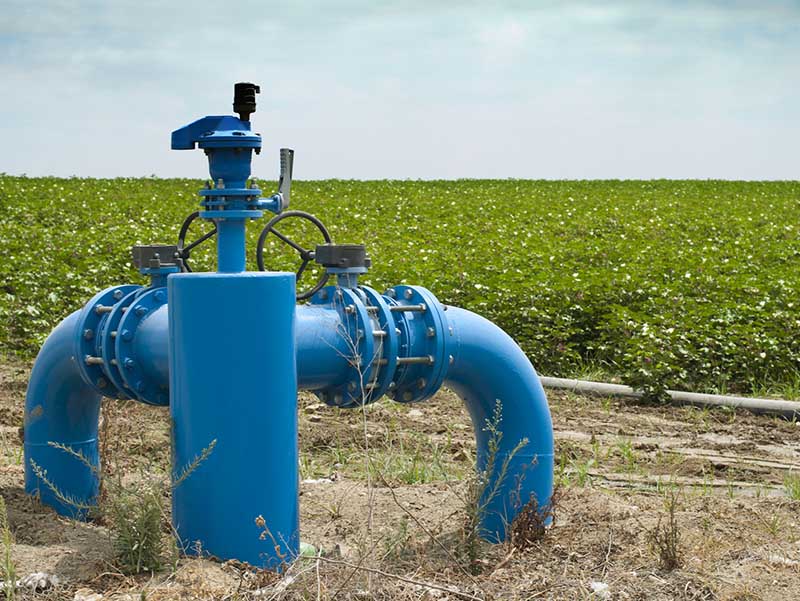 Professional Water Pump Installations
Whether you want to replace an existing pump or need to install a pump system for your new construction, our technicians are ready to start working for you. Make Dan's Pump & Filter LLC your first choice. You can trust Dan and his water pump installation team to do the job right for an affordable price.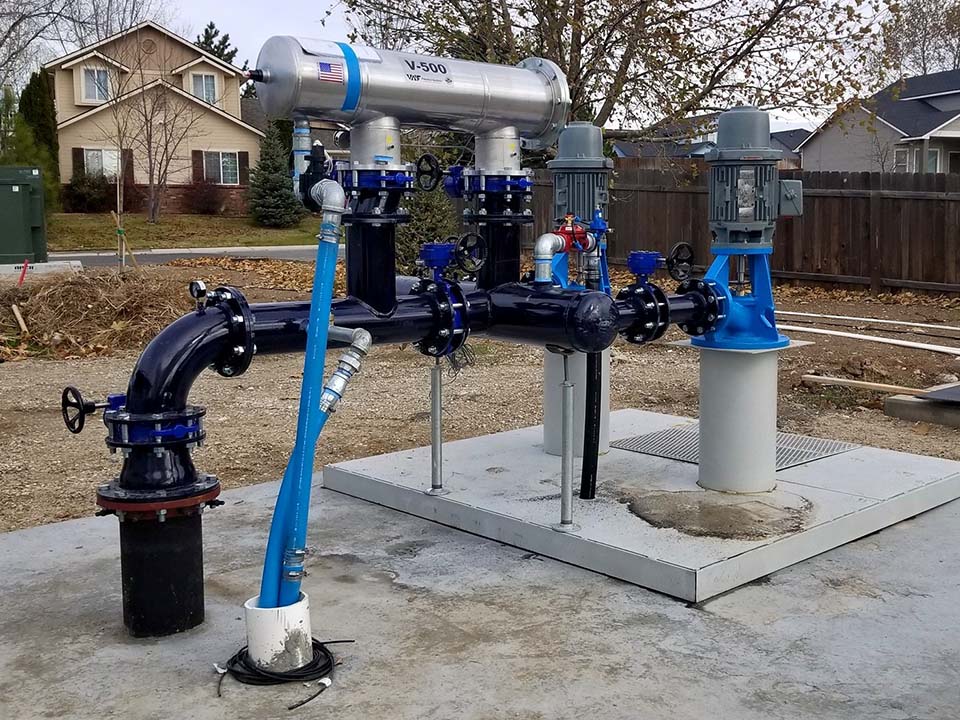 Have a Skilled Technician Upgrade Your Water Pump System
If you need a new pump installed, don't settle for mediocre service from an expensive installation service. Contact Dan's Pump & Filter. Here are three reasons why you should hire Dan and his team:
We offer FREE estimates on all our installation services.
We'll calculate the gallons-per-minute rate accurately to ensure we install the right size pump.
We can measure your space and design custom parts to fit your needs.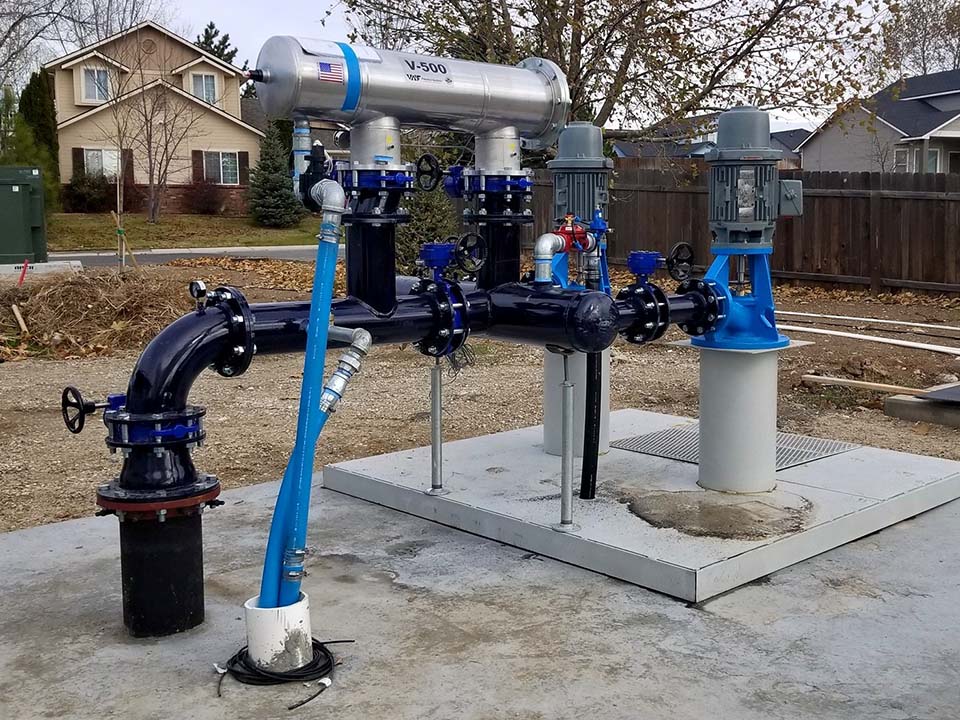 Count on the Best Brand Names from Us
We carry and sell water pumps from the best names in the business, including Goulds Pumps, one of the leading manufacturers of industrial-strength water pumps. Our products also include:
ABB
Amtrol
Baldor
Berkeley
Kerr Pumps
Franklin Electric
Goulds Water Technology
Grundfos
Munro Pump
Pentair Sta-Rite
VAF
Well-X-Trol
Aer-Max
Hitachi Motors
Dan's Pump & Filter LLC.
Service & Repairs
Equipment Upgrades
Pump Installations
M-F: 6am – 5pm
Sat: 7am – 4pm
Sun: Closed
Get In Touch
Dan@danspumpandfilter.com
208-585-6345
PO Box 370
Middleton, ID 83644
Hours
Mon - Fri: 6am - 5pm
Sat & Sun: By Appointment