Hi Rebekah, Still working on this page. Sorry!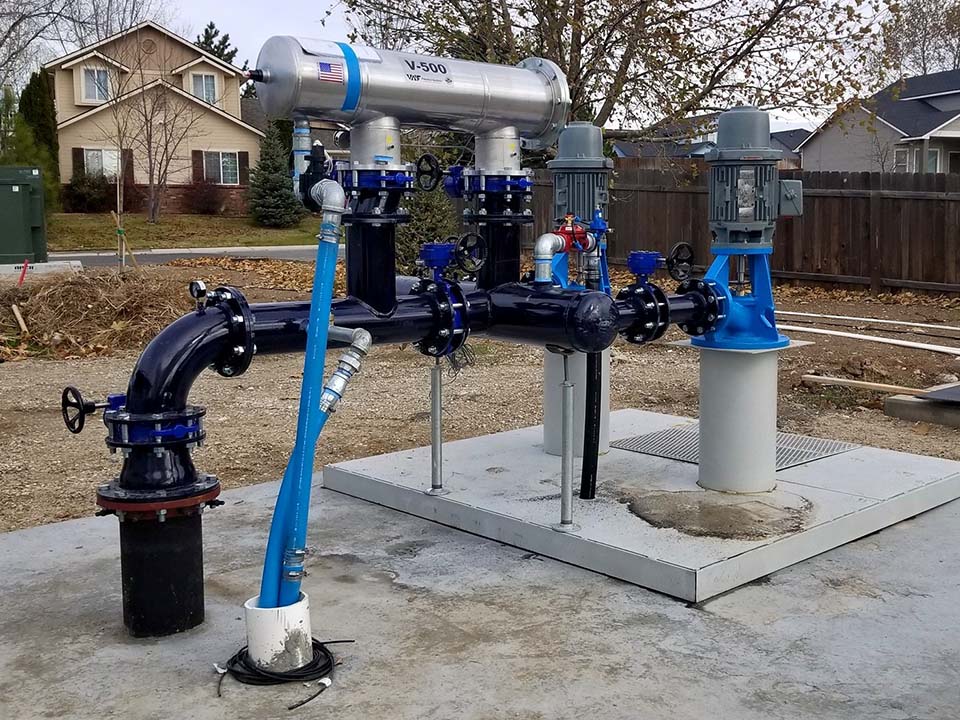 Your Go-To Source for Reliable Pump Contractors
Dan's Pump & Filter LLC is one of the only contractors in the Treasure Valley that designs manufactures, installs, and programs your pumping system from start to finish. Many of the engineers and construction contractors in the valley have consulted Dan and his team on projects from subdivision development to waterways, to custom waterfalls, as he is the expert you can trust to get the job done right.
Also, the professionals at Dan's Pump & Filter LLC were trusted to install and programs the pumps used for Bogus Basins new snow machines. They were also the installer for the pumps that help make Winter Wonderland a possibility in Eagle.
Dan's Pump & Filter LLC.
Service & Repairs
Equipment Upgrades
Pump Installations
M-F: 6am – 5pm
Sat: 7am – 4pm
Sun: Closed
Get In Touch
Dan@danspumpandfilter.com
208-585-6345
PO Box 370
Middleton, ID 83644
Hours
Mon - Fri: 6am - 5pm
Sat & Sun: By Appointment